LET US CATER TO YOUR LUXURY FANTASIES AND DESIRES WHILE VISITING THE MAGIC CITY OF MIAMI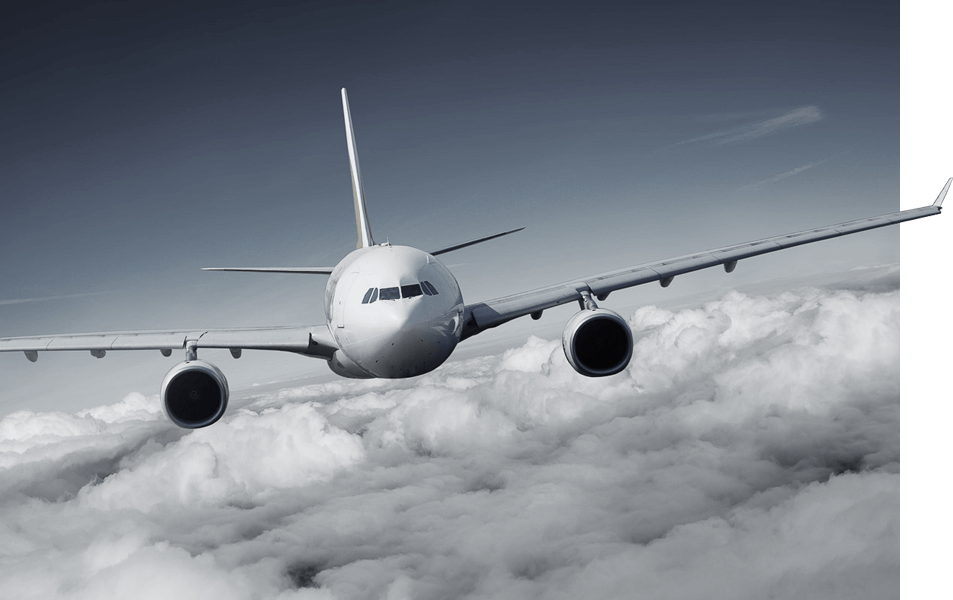 LUXURY JET RENTALS
---

Finest Selection of private aircrafts
Simply tell us where you want to go, with how many people. We have a great selection of jets for personal and corporate travel. One of the biggest advantages when renting a private jet is the personalization of services during the flight. Private jets offer more comfortable seats that allow for a more enjoyable dinner and the possibility of uninterrupted sleep. Private jets are also available for the best and newest features on television, movies, and entertainment, on-board phone access, and internet service.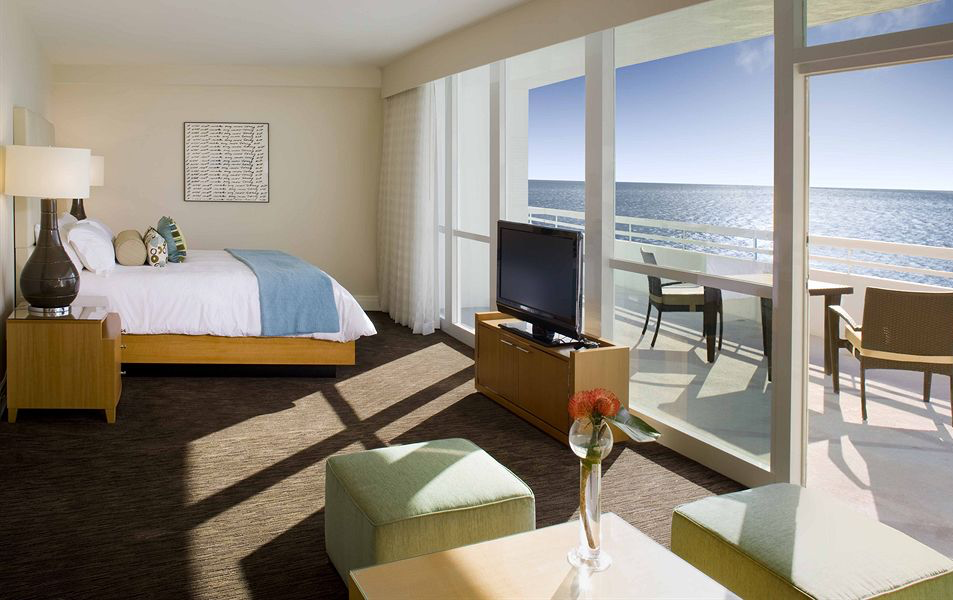 LUXURY HOTEL RESERVATIONS
---

Make your Miami stay a memorable one.
Smart luxury is the foundation of everything that Conrad Hotels & Resorts does. We offer access to a world of endless connections, intuitive services and inspiring experiences during our guests' travels. We are the destination of a new generation of travelers who are looking for intelligent luxury for whom life, business and pleasure are perfectly blended.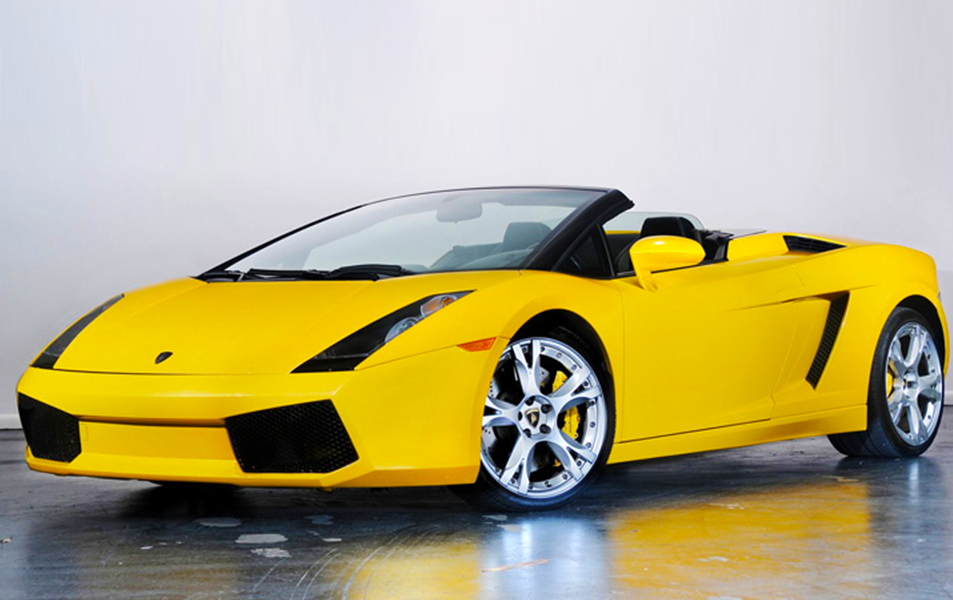 EXOTIC CAR RENTALS
---

Finest Selection of Luxury Vehicles
f you are looking for an exotic car or luxury car rental, you will find something to fit your preference in our showroom. Our company's fleet consists of the world's finest automobiles, and all our exotic and luxury cars are the newest makes and models.
We've assisted celebrities, musicians, athletes and corporate leaders with luxury car rentals and exotic car rentals in Miami. We provide the most sought after luxury models in Miami Beach and throughout South Florida. We offer various VIP services, such as vehicle pick-up and delivery.
Contact us to learn more about the services we have to offer and to reserve your luxury car rental. Let us spoil you with the car and service you deserve. After all, you only live once, make this life one to remember and don't forget to tell your friends about OSA Group's Luxury Car Rentals (3 day minimum on Holidays, License & Insurance required, 21 +)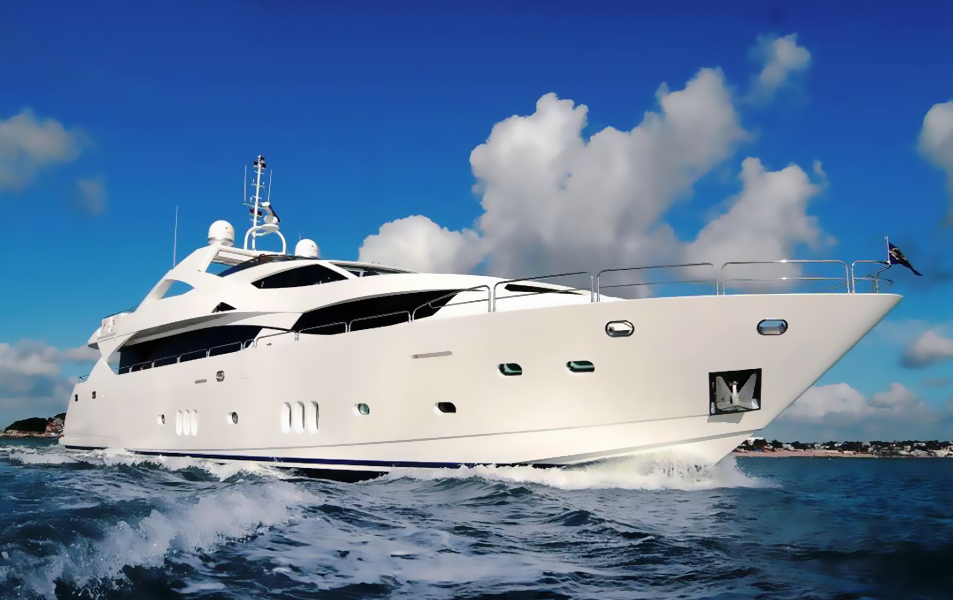 LUXURY YATCH RENTALS
---

Enjoy luxury vacations in the sea,
Sailing very comfortably with sails or motor. You determine the planning of the trip together with the captain of your charter yacht, the menu with the chef - you only have to enjoy, in the most beautiful city in the World, Miami. The very professional teams of perfect training will take care of your well being as hosts. The ships are exceptional equipped: generally with air conditioning and generator, satellite TV in part and flat screens, any technology in the kitchen, every kind of comfort in living room and bedrooms. It is our pleasure to check the availability of these yachts for you and inform you about the special conditions with the luxury yacht charter. By the way: Where the luxury yacht stops and the mega yacht begins: nobody knows exactly. All are top and specials.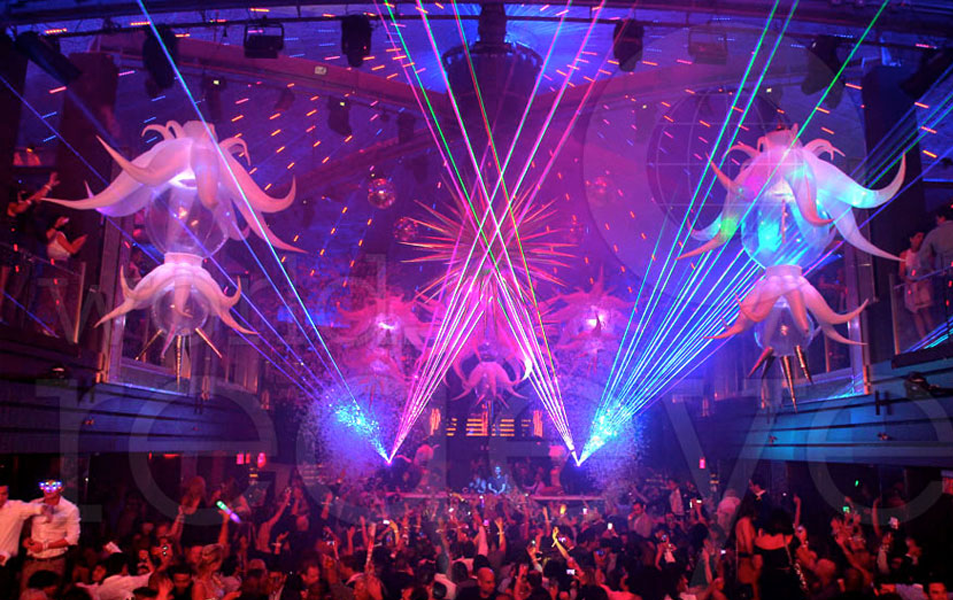 VIP CLUB ACCESS
---

Access to the most exclusive parties in Miami
OSA GROUP Last year more than 1,000 people got exclusive access to Miami's hottest clubs, event and pool parties thanks to us. By reserving with us you can be absolutely sure that your payment is safe and that access to these events is guaranteed. The price of the reservation includes: entrance to the disco, bottle and soft drinks, reserved table. Some of the clubs we represent are LIV, Mokai, Set, Dream, Fontainebleau Pool, Ivy, etc.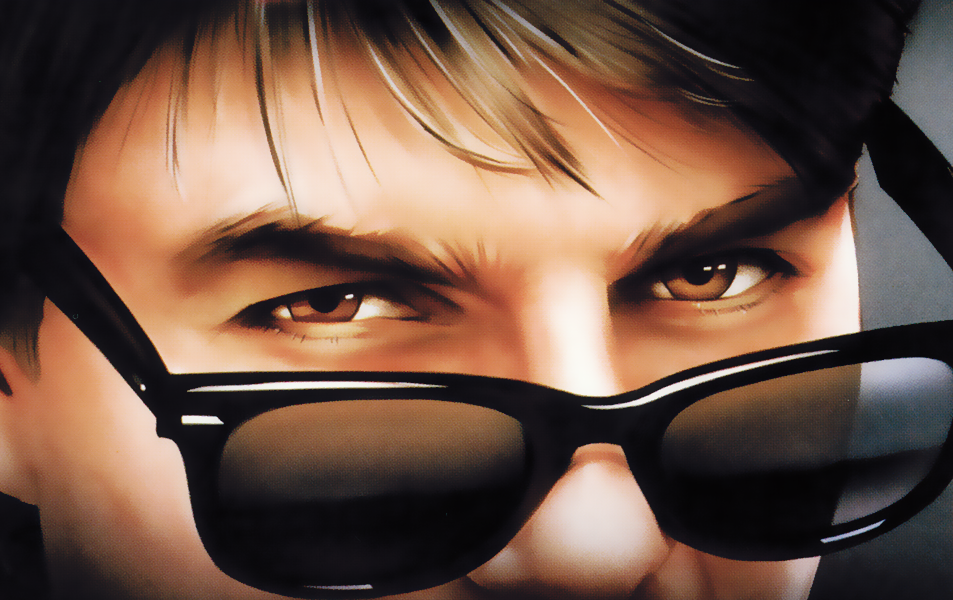 PRODUCT PLACEMENT
---

Expose your business to thousands of online users
Product placement can be a very powerful thing IF it's done correctly. From a branding perspective, the pairing between an online celebrity and product must be authentic and believable so the end result not only drives sales for our clients, but exposure across multiple media channels.Let us promote your business and products through the fool proof method of viral promo.